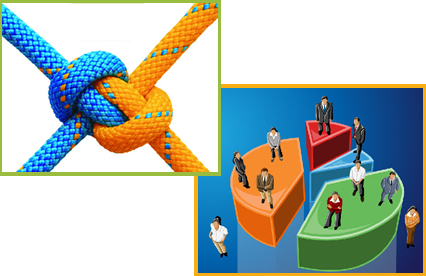 Shanghai Honest Chem Co.,Ltd.
established in 2002,with a spirit of " Faith to success",we provide high quality products and considerate service to domestic and international customers in the past years.
We are professional of producing cellulose products,such as Hydroxypropyl Methyl Cellulose (HPMC),Methyl Cellulose (MC),Hydroxyethylmethyl Cellulost(HEMC),Polyvinyl AlcoholHydroxyethyl Cellulose (HEC), Carboxymethylcellulose Sodium(CMC),Ethyl Cellulose (EC),Re-dispersible Emulsion Powder (RDP),Polyanionic Cellulose (PAC),Polyanionic Cellulose (PAC). It is widely used in Construction,Industrial,Painting,Food,Ceramics and other industries.
Our purpose is faith,dedication and good service,we believe that our professional services will bring long-term and friendly cooperation.We do the best we can to achieve mutual benefit and development with you.