Properties
RDP is a copolymer powder of vinyl acetate and ethylene. It is dispersible in water and has good saponification resistance, not only for blending with inorganic binders,such as cement, anhydrite, gypsum plaster and hydrated lime for the manufacture of structural adhesives, flooring compounds, wall troweling compounds, joint mortars,plasters and repair mortars, but also as the exclusive binder for synthetic-resin-bound systems.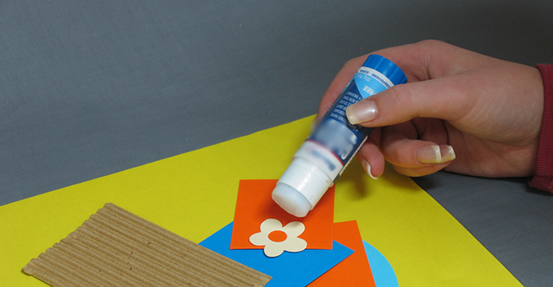 Characteristics
RDP is exhibit improved adhesion, flexural strength in bending, deformability, abrasion resistance and are easier to process. Leveling, thixotropy and water retention are essentially unaffected. The product is ideal for use in combination with other mortar additives intended to enhance specific properties.Contains a fine mineral filler as an antiblocking agent. It is free of solvents, plasticizers and film-forming agent.
Specification
Item

ZL1

ZL2

ZL3

ZL4

Solide content, %

98±1

99±1

99±1

98±2

Ash, %

11±2

11±2

11±2

11±2

Bulk density, g/l

500±50

540±50

540±50

450±50

Particle size, μm

0.5-8

0.5-8

1-7

1-7

Minimum file forming temperature, oC

0

0

0

0

Glass transition temperature,oC

12

6

-5

14

Appearance of polymer film

Clear,hard and crack-free
Packaging
25kg/bag.