Product Performance
PVA resin is a kind of heavy polymer, it is non-toxic, insipid and harmless. PVA is water-soluble and the solvent provide good viscosity and film building. It can withstand oils, lubricants, hydrocarbons and most other organic solvents. PVA has better chemical stability and insulatibility, and provide ease in firm building; It possess the typical chemical properties of polyols and can carry out process of esterification, etherealization, aceatalization etc.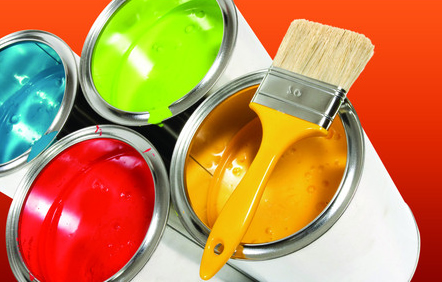 Technical requirement
Appearance: white or light yellow floc, Granular or powdery in appearance.
Technical Index
Product Names

Hydrolysis
(mol%)

Viscosity
(cps)

Volatiles (%)

Ash (%)

PH Value

1788

86.0-90.0

20.0-26.0

Max 7.0

Max 0.7

5-7

2488

86.0-90.0

44.0-52.0

Max 7.0

Max 0.7

5-7

2688

86.0-90.0

48.0-58.0

Max 7.0

Max 0.7

5-7

0588

86.0-90.0

4.0-6.0

Max 7.0

Max 0.5

5-7
Product Use
In textile industry, PVOH is mainly used as a warp dressing agent, textile finishing agent and the raw material of vinylon. In construction and upholstery industry 107 glue, it's used as an additive of cement and mortar, inner and outer wall paints, and moulding board binder; and in chemical industry, it's used as a polymer emulsifying agent, dispersing agent and used to produce PVOH formal, PVOH acetal and PVOH butyral. It's used as an adhesive in lumbering and paper-making industries, used as a soil improving agent, pesticide reinforcing agent and PVOH thin film in agriculture, and used as a well-fixing agent in petroleum exploitation. It can also be used into cosmetic, medicine, printing, ceramics, steel-making, electronics and plating.
Package
20 or 25/bag
Transportation and Storage
Storage: it shall be stored indoor in a well ventilated and dry room, Prevent exposure to dampness, sunlight and rain.
Transportation: during transportation, the products shall be moved gently to prevent damaging the packing bags. Avoid direct contact with naked flame, when fire happens, any fire fighting equipment may be use to extinguish the fire.