MF cellulose ether was designed for improved workability properties of all kinds of dry-mortars (tile cement, cement based render, thermal insulation mortar and gypsum plaster). MF is a new product family designed to give superior performance in hot climates.
MF grades are able to bring the most important benefit of MHEC-chemistry to dry-mortars - thermo stability. Since it has an even higher flocculation temperature than ordinary used cellulose ether (always comparing types within similar viscosity range) it will show a benefit at elevated temperatures, i.e. if you look at the curve showing WR as function of time f (T), you see that the decrease in water retention value starts at lower temperature for ordinary used grades. Thus, these MF-types are more suitable at higher temperatures.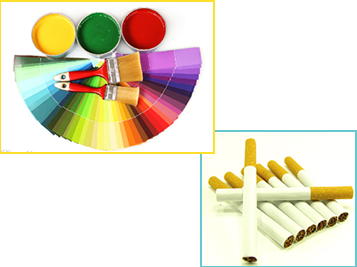 Its main properties compared to ordinary used cellulose ether chemistry:
High temperature stability
Slower cement? setting, minor influence on gypsum plaster
(Cost saving: dosage of retarders might be lowered, if used)
Sufficient water retention (viscosity dependent)
Overall good workability
MF grades can be used together with many organic and inorganic additives like surface active substances (air-entraining-agents), accelerators, reactive air entraining agents and other water soluble polymers (starch ethers).
Characteristics of MF-series
| | | |
| --- | --- | --- |
| Type | MF40000 | MF70000 |
| Chemical basis | Methylhydroxyethyl cellullose | Methylhydroxyethyl cellullose |
| Appearance | White to yellowish powder | White to yellowish powder |
| Viscosity * | 34000 - 46000 mPas | 60000 mPas Min. |
| Moisture | 8% Max. | 8% Max. |
| PH | 5.0 – 7.5 | 5.0 – 7.5 |
* 2% solution; on dry basis; Brookfield RVT; 20 rpm; 20 °C.
Storage
MF-series products are non-perishable products. It is recommended to use the products in rotating on a first in first out basis. The products should be stored under dry and clean conditions in its original packaging and away from heat. The products are hydroscopic. The packaging is selected in a way to avoid ingress of moisture, but the water content of the packed product will / may increase if not stored dry.